Film Title
---
逆石譚
Tale of Rebellious Stone
Director: Ng Kai-chung, Ng Tsz-ching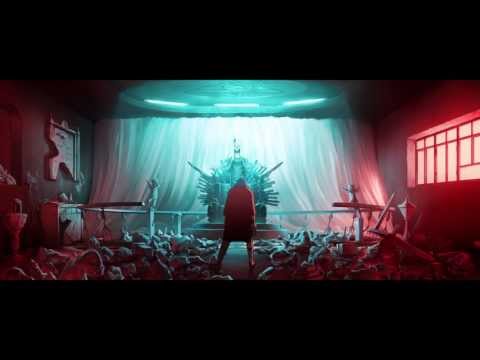 Film Info

Cast & Crew

Awards & Screening

About the Director
---
| | |
| --- | --- |
| Production Country | Hong Kong |
| Production Year | 2013 |
| Duration | 13' 23 |
| Colour | Colour |
| Language | No Dialogue and Subtitles |
| Genre | Animation |
| Shooting Format | HD |
| Synopsis | A stone, with its unflawed surface, was carved and polished by beliefs and rules. Yet the core is raw. The more eager you try to smoothen it, the more eager it indulges itself. Its untamed nature is no longer to be restrained. |
| Distribution & Screening | |
Remarks shared after Festival visit


---

"South Taiwan Film Festival is a festival that is worthy to go to. Organizer does not aim at making the fest very formal, so people and directors who join this fest can easily share ideas. Also, the venue of this fest is so brilliant. The theater named Chuan Men. It has over 60 years of history. The structure and outlook are still keeping at its original 1950's style. I felt great while watching movies inside this old cinema. It was such a precious moment. Not only because of the festival itself, but also from chatting with other participants which widened my horizon a lot! Other directors are all so talented in their field. They are young but can already create great movies that won lots of international awards. Learning and sharing with them was already a great lesson for me: The way they think the story line and the way they tell stories."



— Shared by Ng Kai-chung, director of Tale Of Rebellious Stone, after attending 14th South Taiwan Film Festival in Taiwan, under the sponsorship of NAE.

"It was a fantastic experience to be able to go abroad to meet great animators and directors from around the world. I believe our participation at the Clermont-Ferrand International Short Film Festival and Market could solidly help facilitate the cultural exchange and collaborations between Hong Kong short film and animation sectors and their overseas counterparts, as well as lay the groundwork for our future expansion in overseas markets. We could also use film as a platform to understand the history and culture of different places, while at the same time serve the purpose of to expanding our network, fostering exchange with fellow filmmakers, as well as stimulating creativity."

— Shared by Ng Kai-chung, director of Tale of Rebellious Stones after attending Clermont-Ferrand International Short Film Festival & Market 2015 in France, under the sponsorship of NAE.



* Information provided by Director